Salish Sea Orca Squad Protection Society
We are a non profit society dedicated to increasing awareness about the orcas in the Salish sea, notably the critically endangered southern resident killer whales.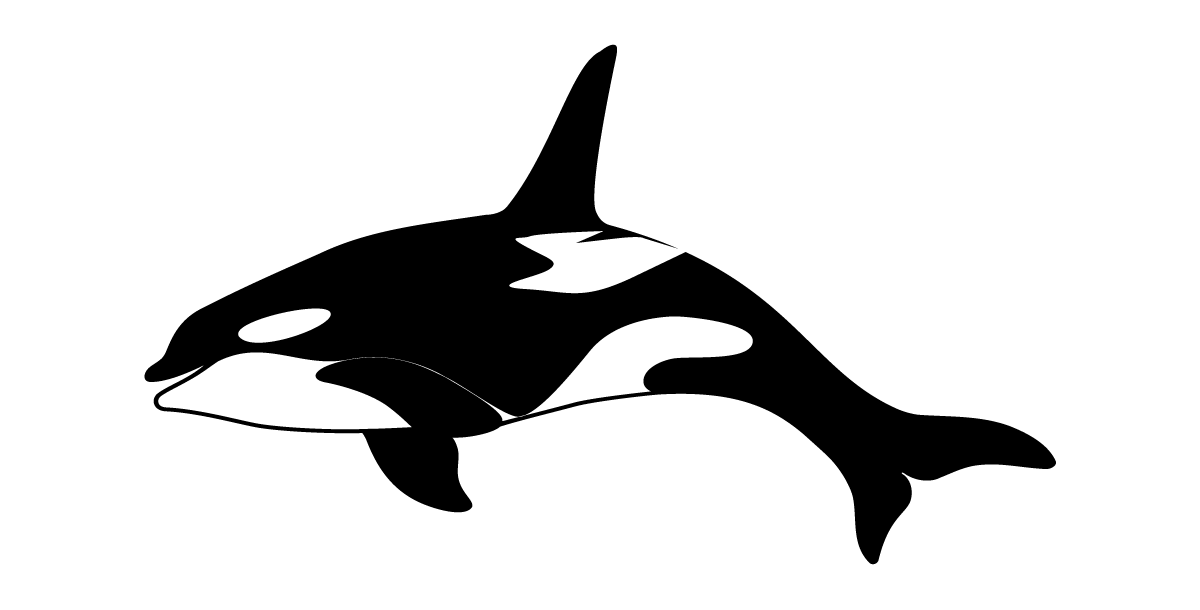 The Salish sea is the intricate network of coastal waterways in the Pacific Northwest that include parts of British Columbia and the northwest portion of the state of Washington. Our organization is located in the heart of this area on Galiano Island, British Columbia.